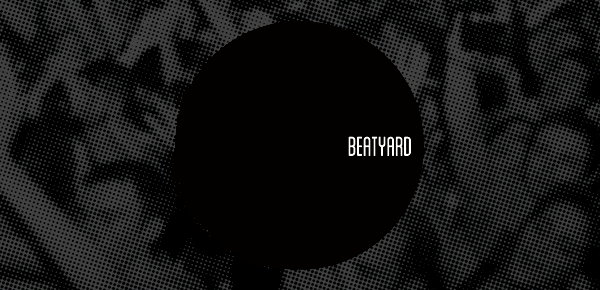 The Beatyard // May 2013 from Bodytonic on Vimeo.

THE BEATYARD
The Beatyard is about bringing together enthusiasts of music, media and culture where they can meet like minded people (we hope) and discover something new. Or old. Discover something, full stop. Its all about mashing into one weekend all the good ideas that everybody involved with Bodytonic ususally spreads over a year. Bands, DJs, labels showcases, exhibitions, food, talks, great coffee & drinks, books, records, visuals, comedy, animation, performance and much, much more.
At the Beatyard, everybody gets a bit of the festival to showcase what they are good at.